OUR AREAS OF INTERVENTION : FRANCE AND INTERNATIONAL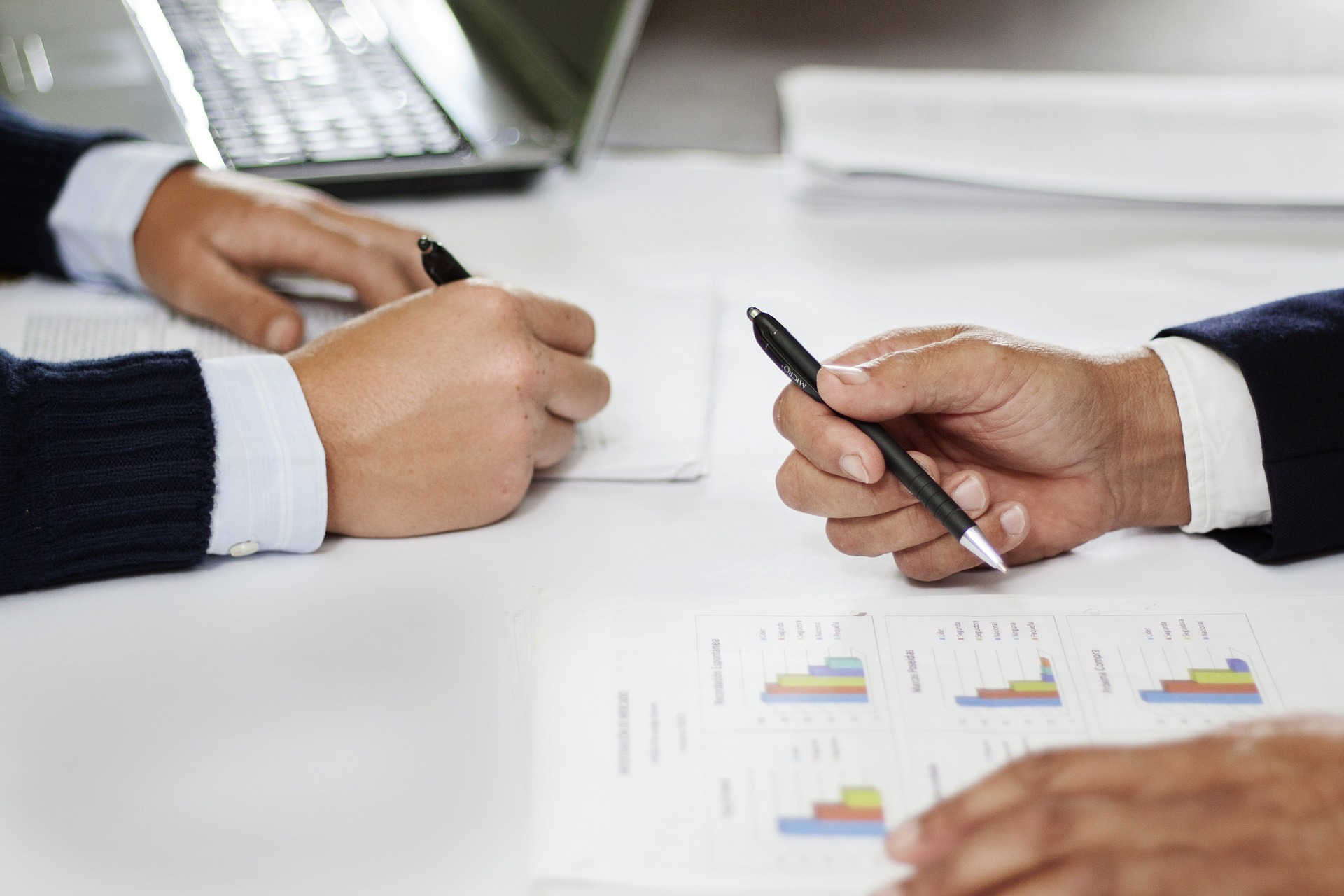 In less than 72 hours, we are able to propose an available executive (from the middle manager to the director) who can replace a missing resource.
We provide you tools, skills and technologies to transform your business and drive changes through a strategic or turnaround project.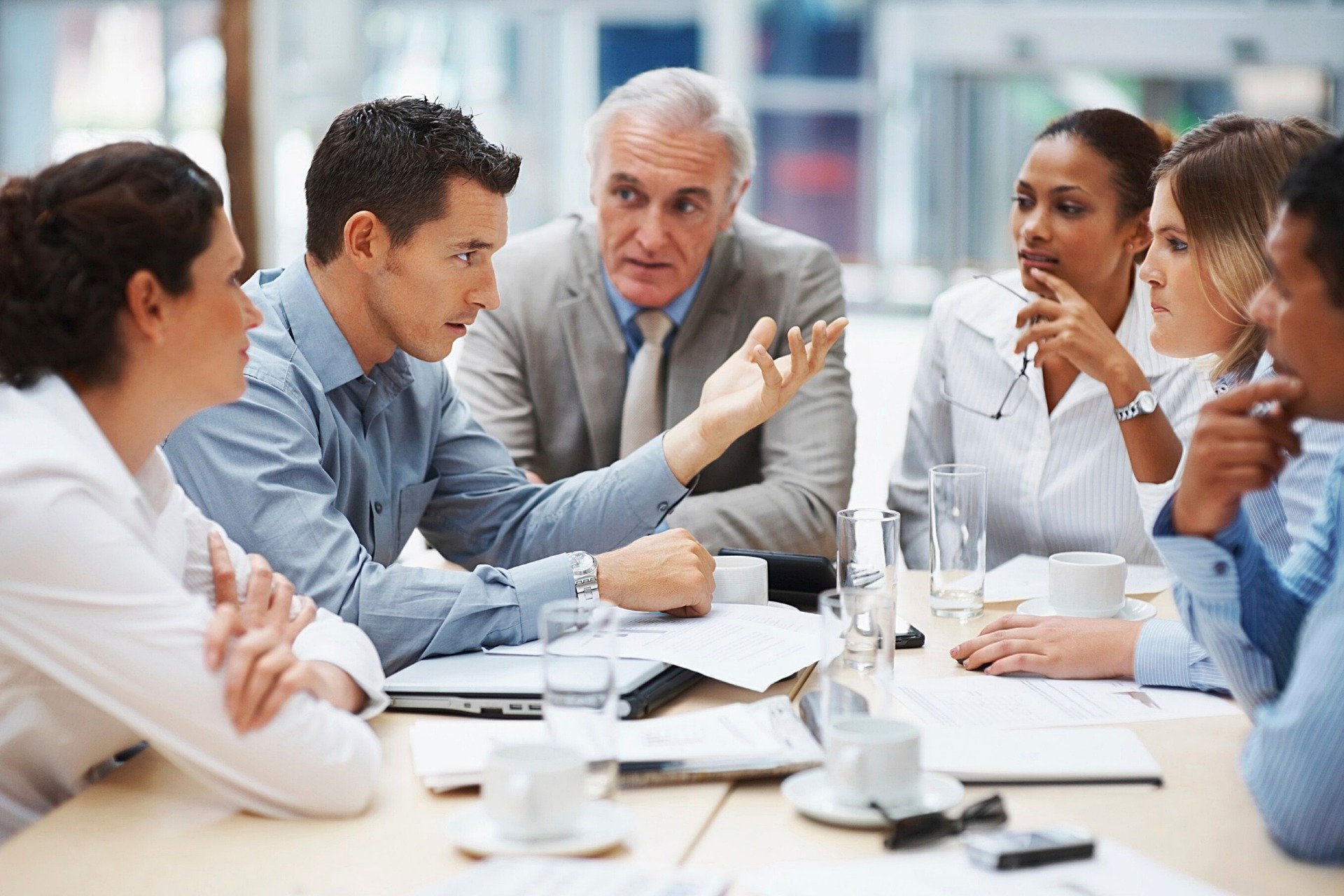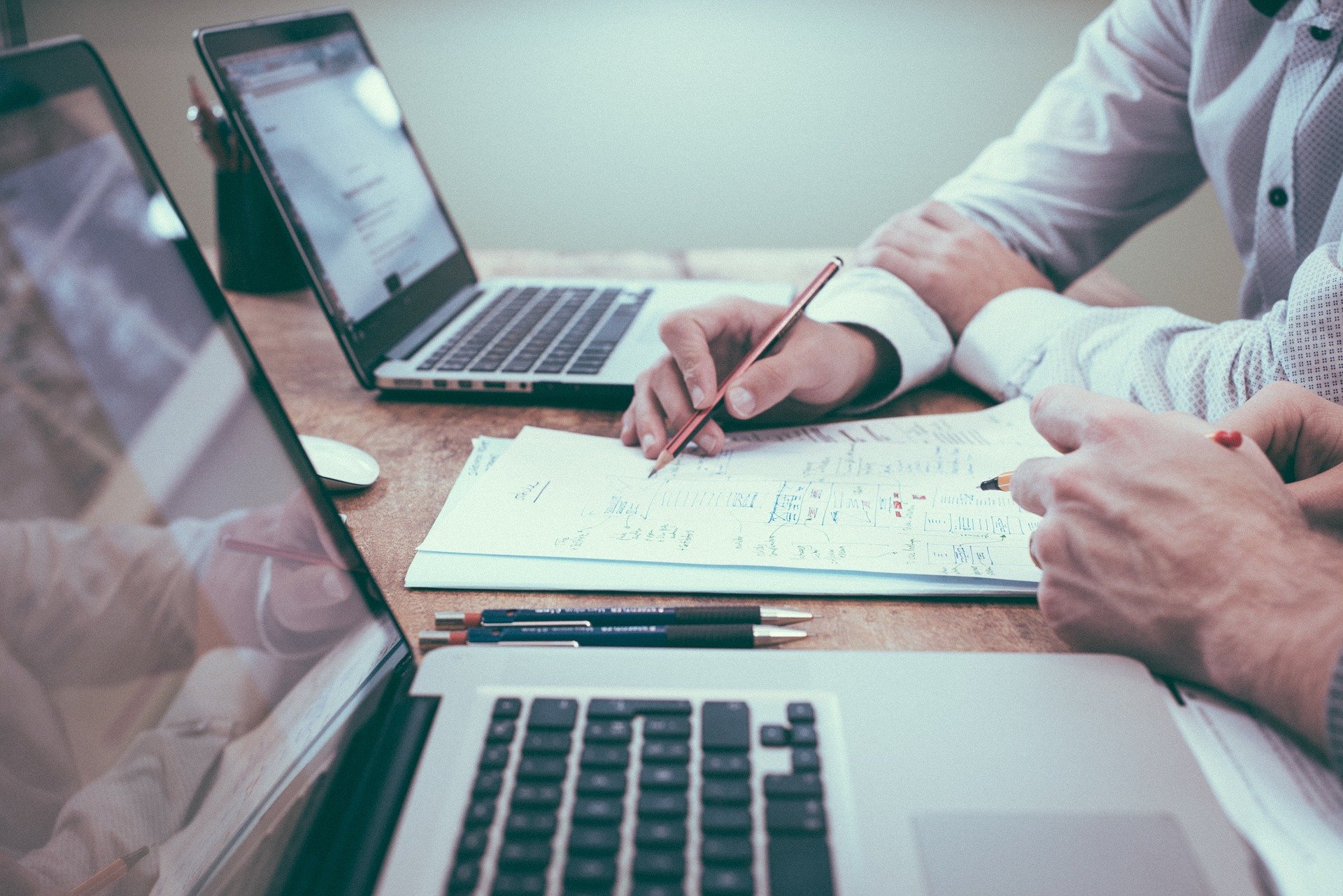 We lead staff in training on the new tools to perform the transformation a success.
Identify your future collaborators
From executives to senior technicians, we look for the right profiles to join your teams.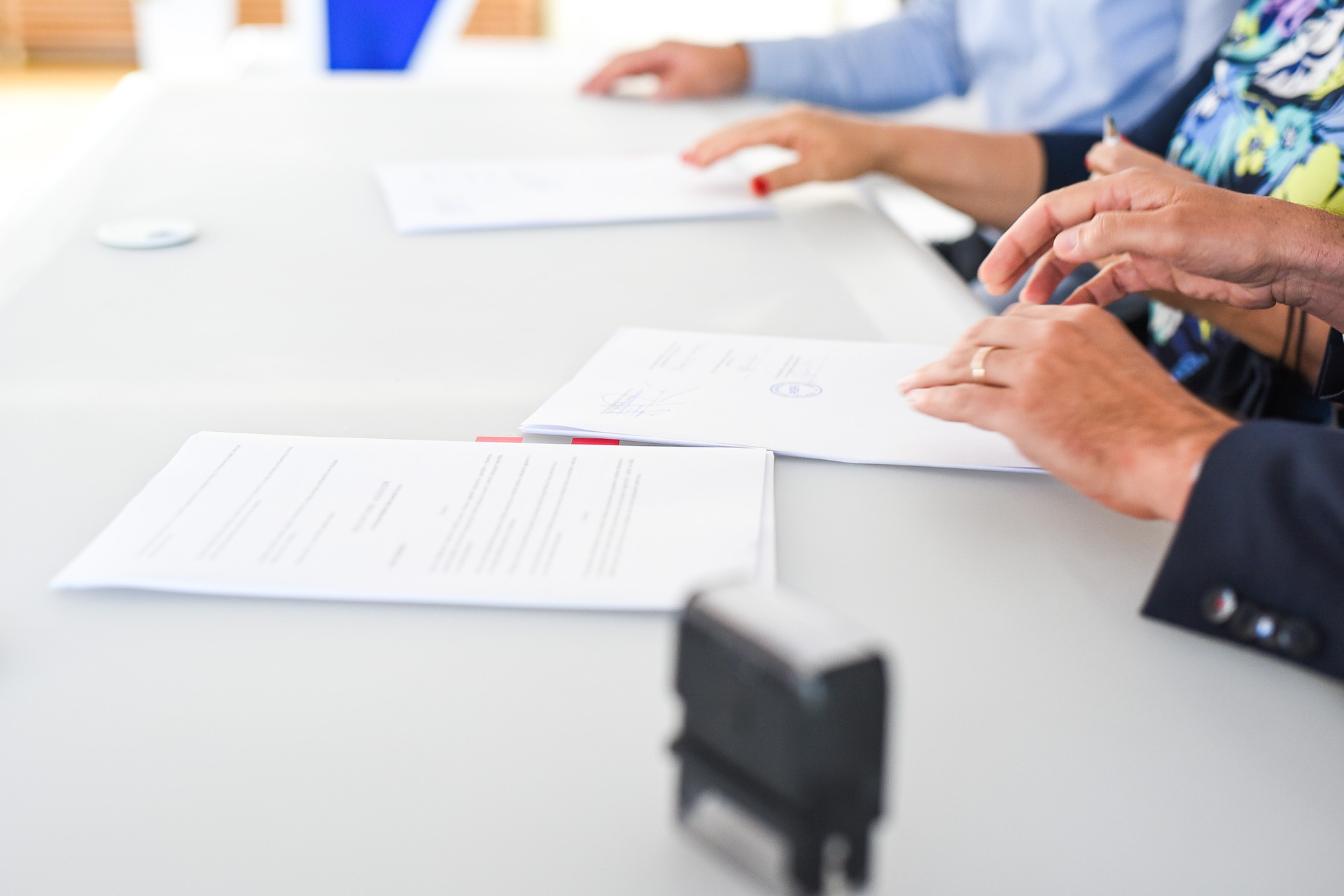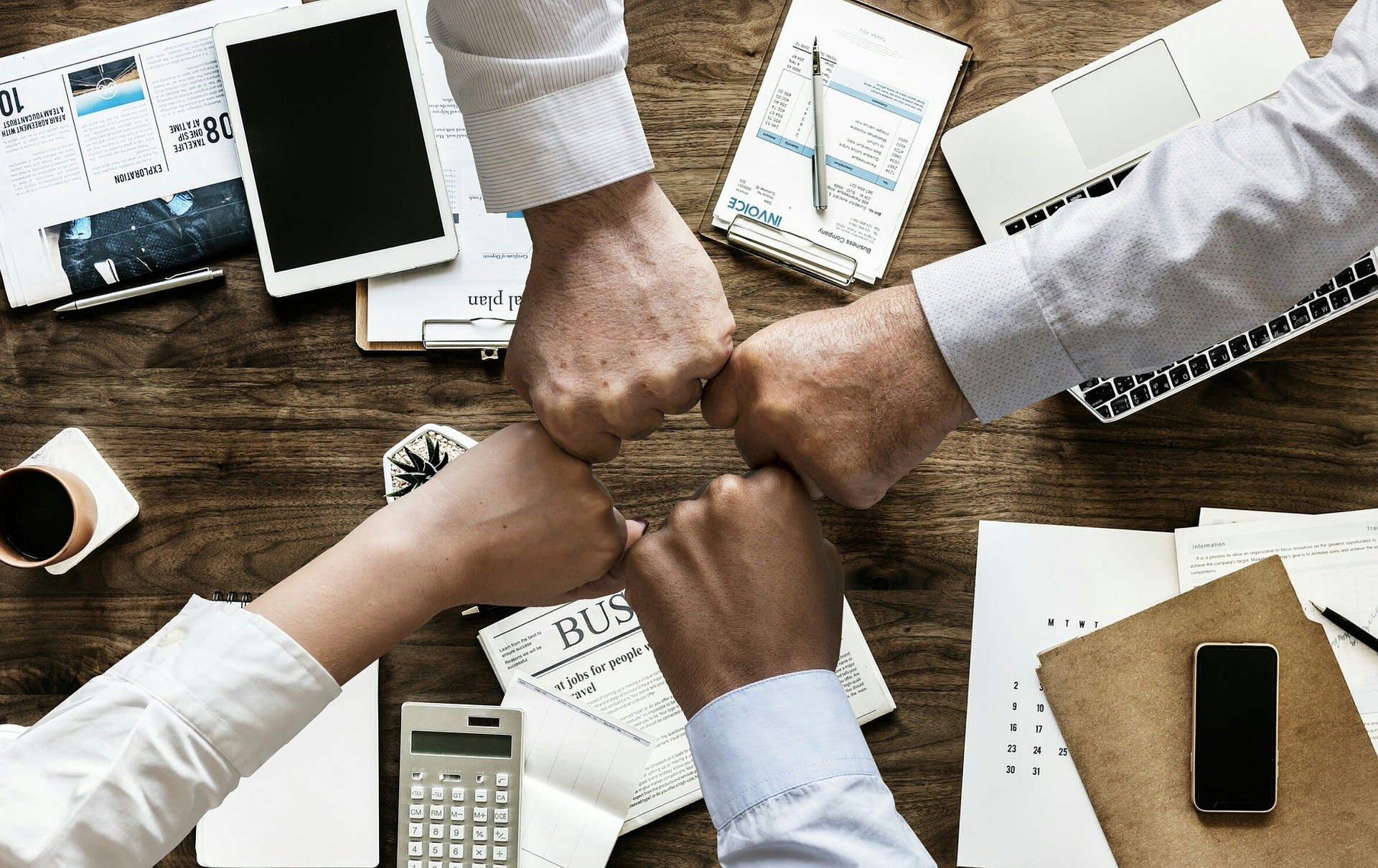 Any topic require a good definition, understanding and analysis of the context.
To minimise the environmental and societal impacts of the company while improving economic performance through more efficient production.
Improve your competitiveness
Faced with increased competition from foreign players, it is essential to support you to analyse your competitiveness and provide you  tools and methods to strenghten  your position on the market.
Explain, make sense of the changes and train the teams are fundamental to succeed for transformations.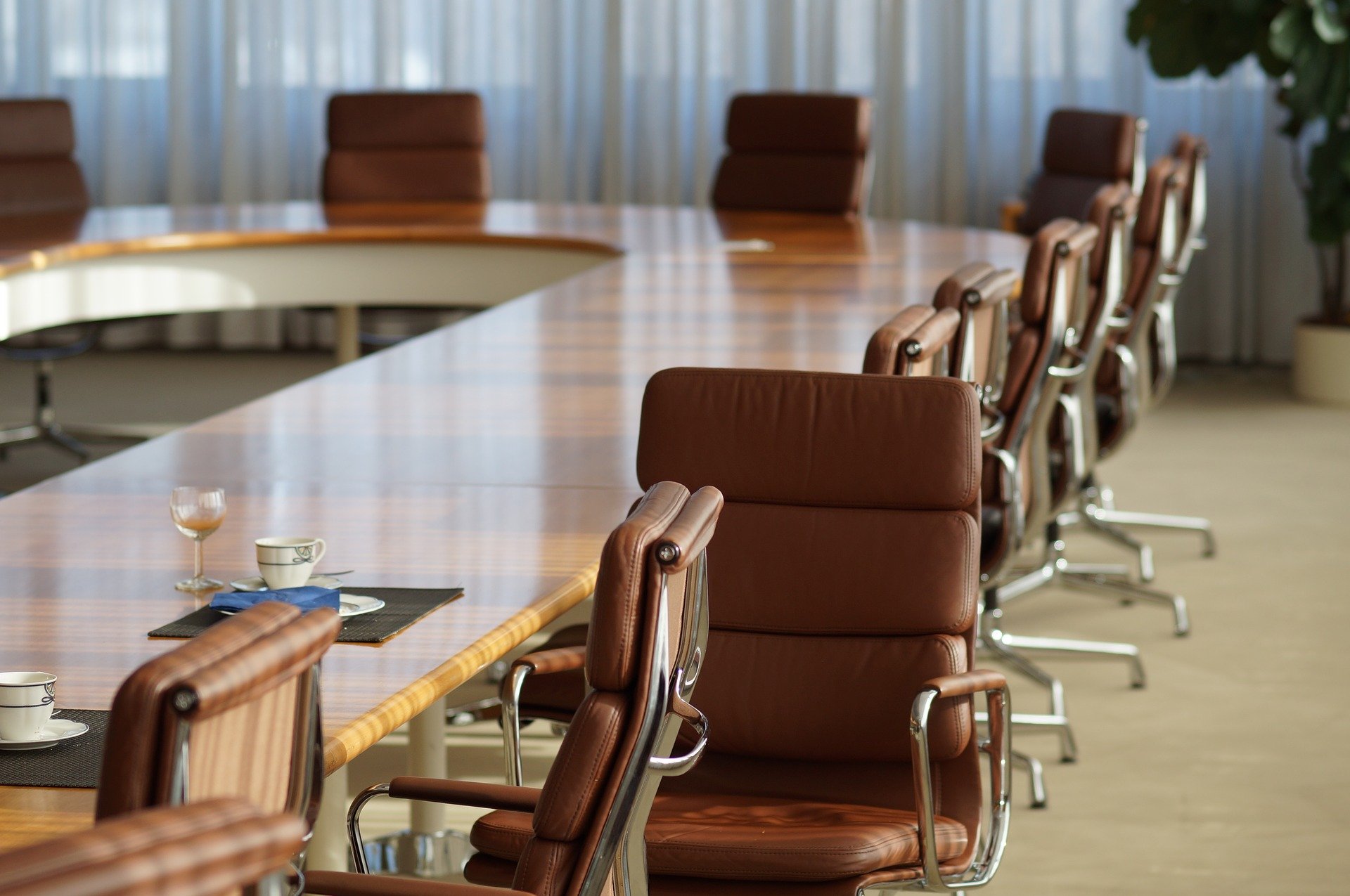 SOLUTIONS TRANSITION IN A FEW FIGURES
Our managers have more than 20 years experience
More than 50 missions achieved in France and abroad
More than 30 partners from industry, recruitment agencies, professional associations and wage portage companies.
250 Managers in the network
Who is the founder  
GÉRARD CHABAUD ?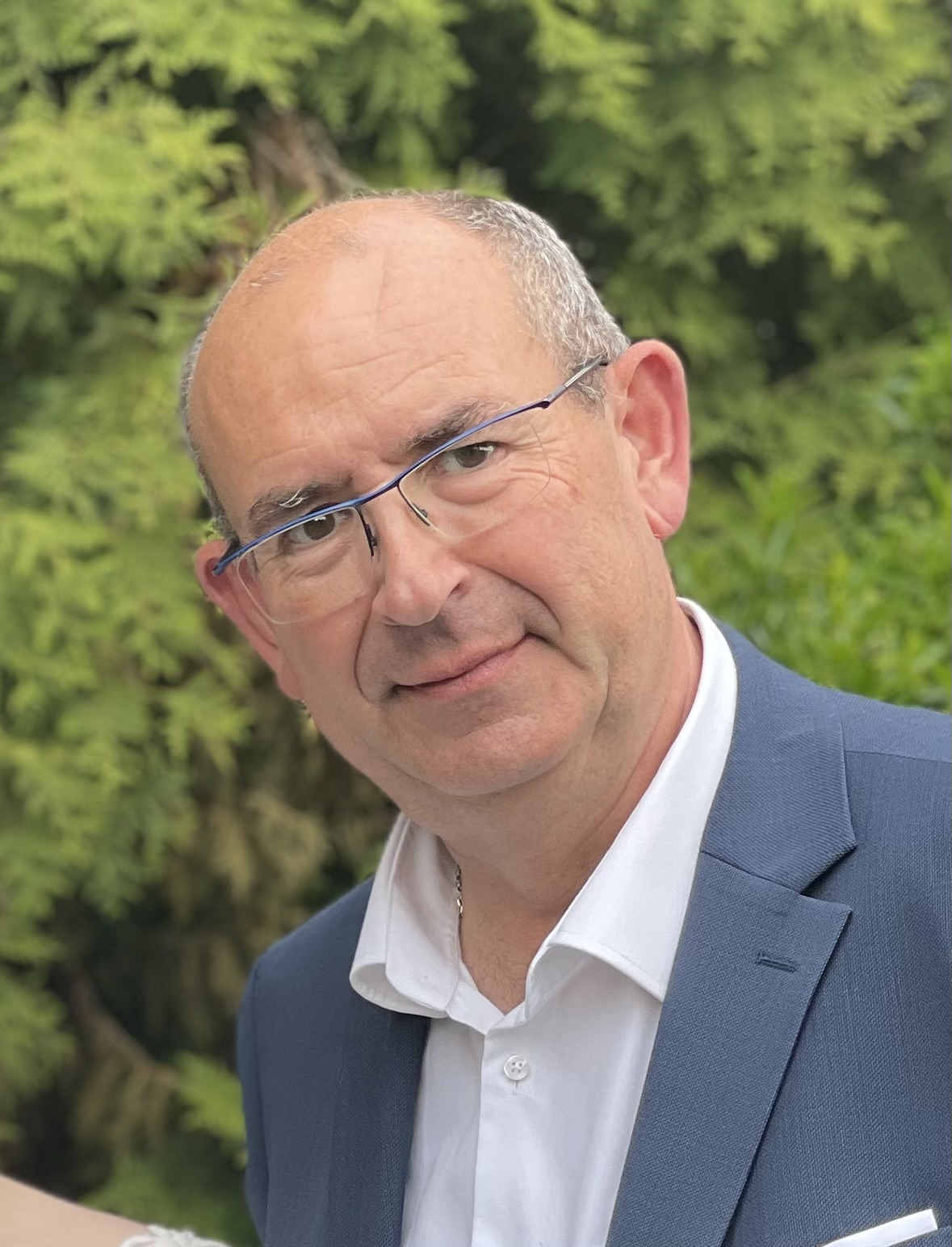 30 years experience as top manager in industry and logistic.
Expertise in aerospace, automotive, railway and naval sectors.
Experience of management and international environements under progress.
Skills in development and marketing of innovative offers for Industrial Services.
Graduate of  "Ecole Nationale Supérieure de Chimie et de Physique de Bordeaux".
Who is the Talent Director
MEHDI BOUZEKRI ?
25 years of experience in export  and marketing development
Sectors knowledge : Industry, counsel 
Expert in Intercultural Management
HR coaching for Executives
Management graduation : Executive MBA-Lille, Corporate finance HEC-Paris
Trilingual: French, English, Arabic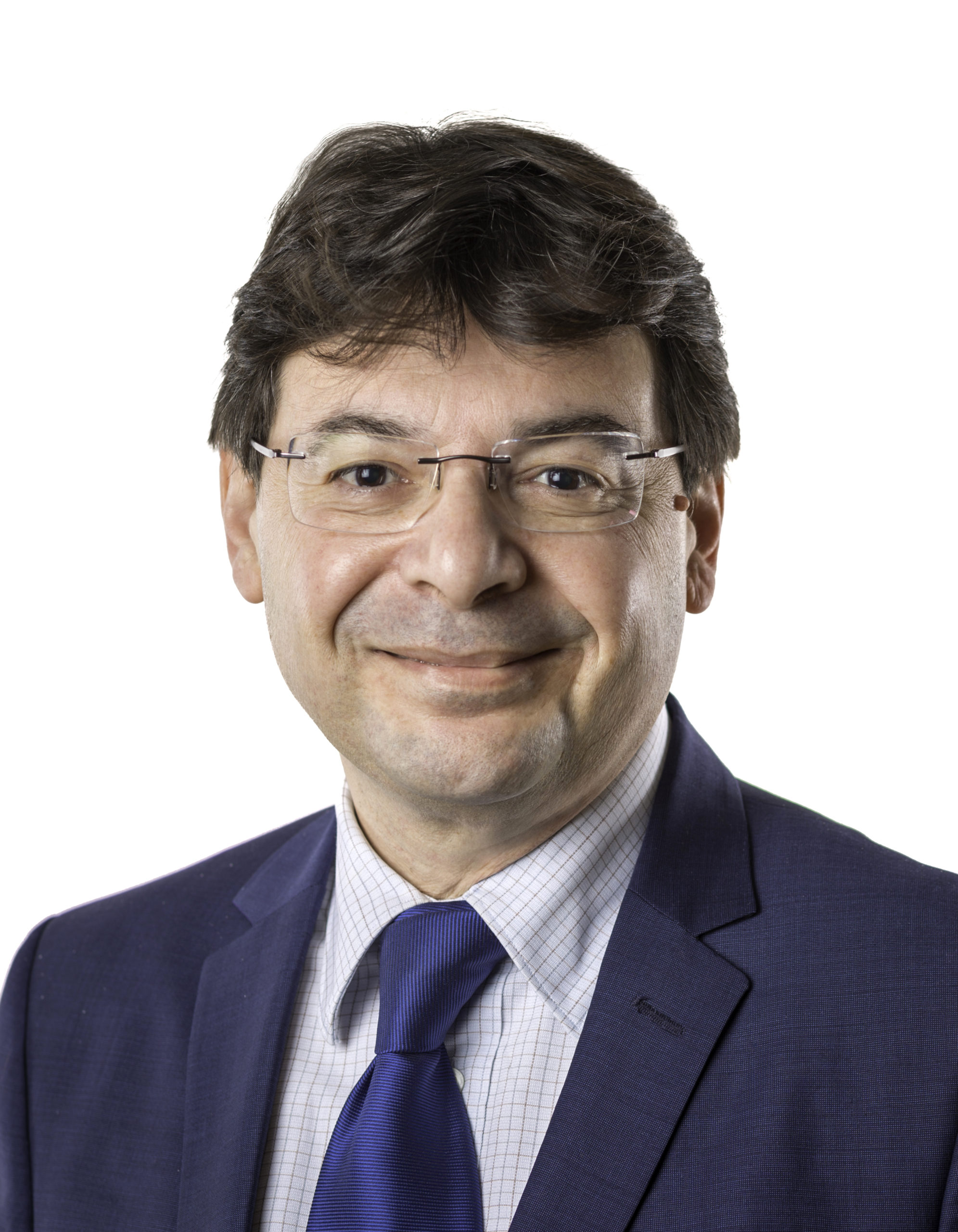 Portrait of its Business Developer Europe : BERTRAND DUFILS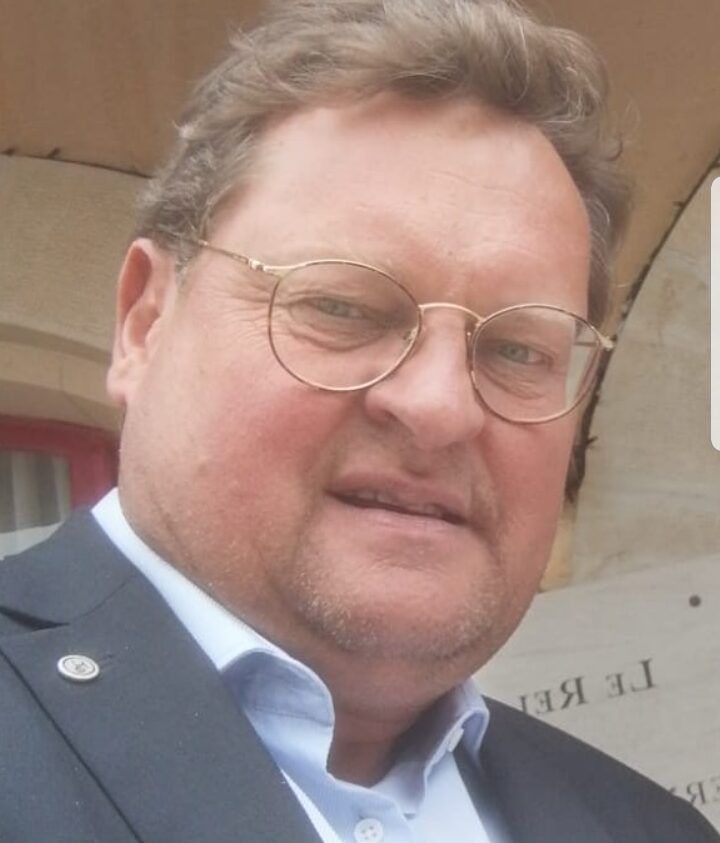 56 years old, Mechanical Engineering graduate and former student of ISG Paris.

27 years of experience in international management in Germany-Switzerland-Austria at PSA Peugeot Citroen, GF, Automotive CH, Carbones Holding GmbH Vienna.

Expertise in Marketing/Commercial in an industrial environment

Bi-National

Expertise in the German-speaking markets of the Germany-Switzerland-Austria zone
Guarantee of a win win partnership !
I've been immediatly confident by the frank and straight management style of Solutions Transition team. Indeed, the challenges were clearly defined and introduced  in complete transparency.